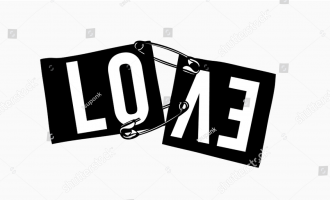 Who we are

Wilshire Fashions is one of the most reputable fashion and clothing distribution companies in Canada. Established in the early 1990's, Wilshire has been dedicated to building brands and relationships for over 20 years. What started as a small company handling only one brand, has evolved over time into the flourishing multi-brand distribution company that we are today!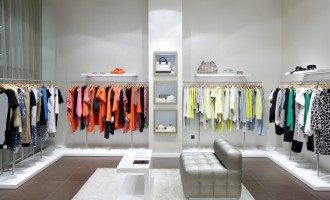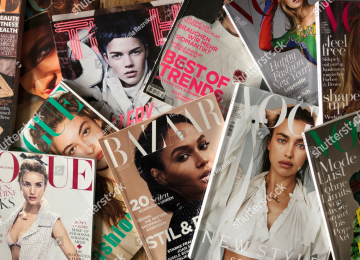 What we do
We pride ourselves on bringing the most exciting brands from Europe and North America to Canadian retailers. Currently, Wilshire Fashions holds the exclusive Canadian distribution rights for many of the most sought after global fashion brands for Women and Men. With a devoted and enthusiastic team we are extremely confident that we have all the tools necessary to take any brand to the next level.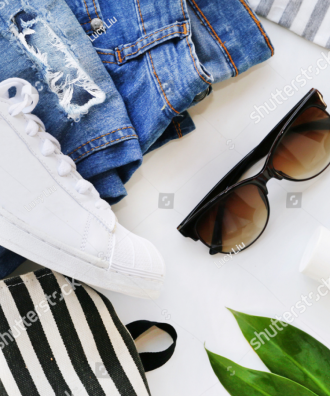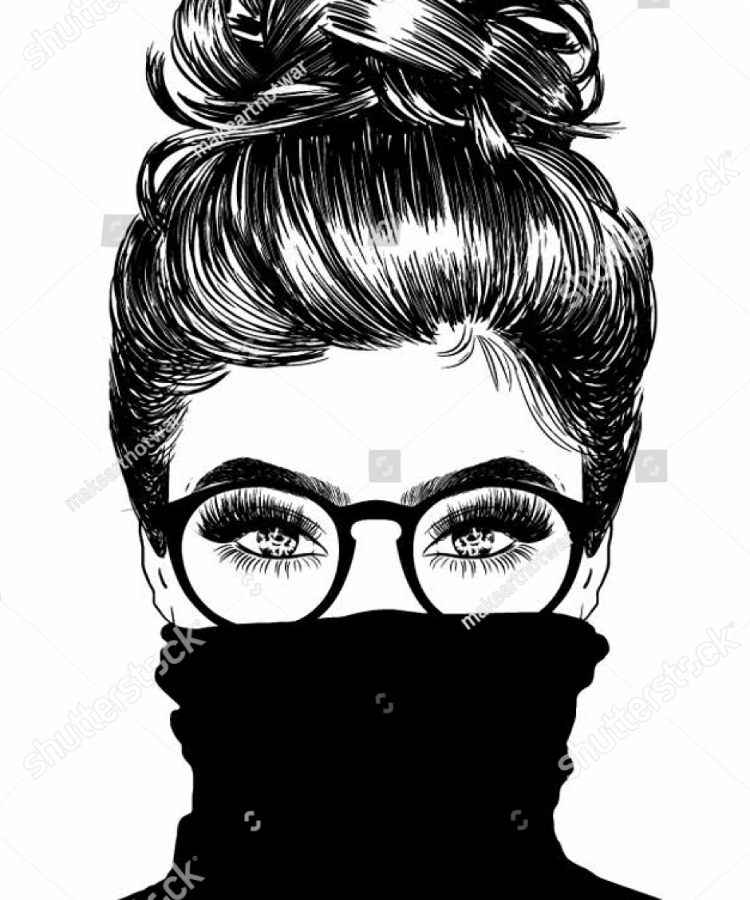 Where to find us
Wilshire Fashions has showrooms in both Montreal and Toronto.